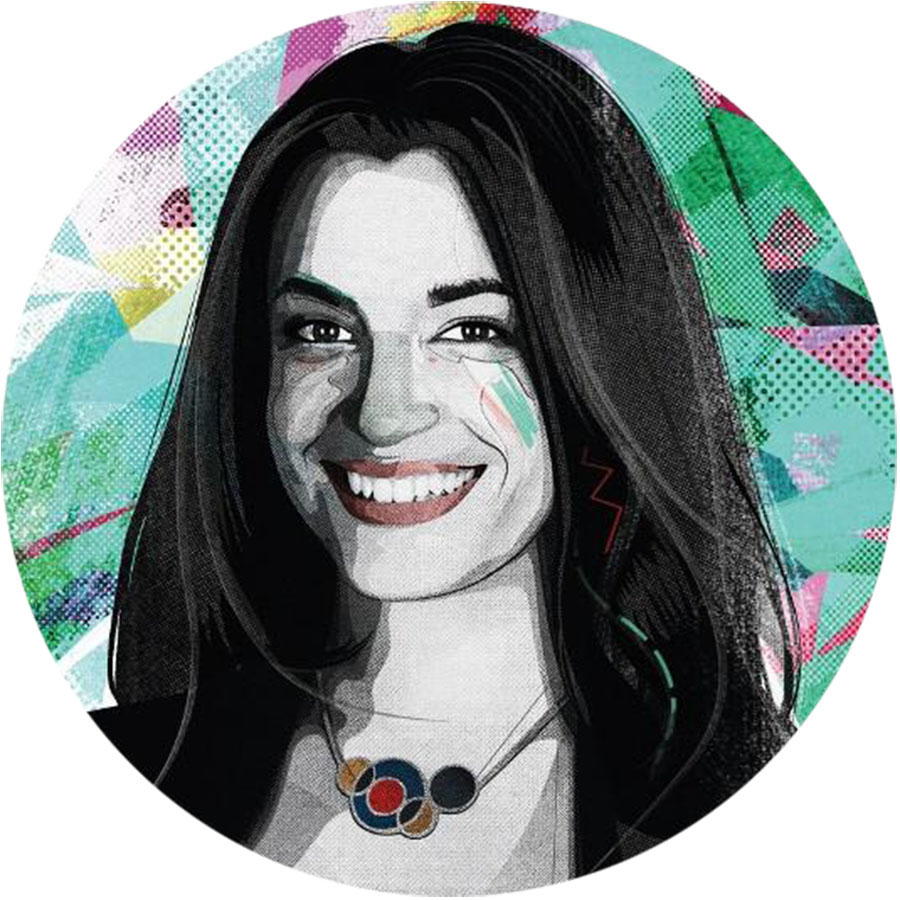 Chiara Bajardi likes to make stuff (better).
Design Founder at Google's 30 Weeks and graduate of the MFA Design: Designer as Author & Entrepreneur program at SVA, Chiara is a multi-disciplinary designer with a focus in holistic product design and entrepreneurship. Originally from Poughkeepsie, NY, she has lived and worked in New York City for 13 years. Her passions include live music, travel, politics, education, and pumpernickel everything bagels.

She believes in the power of design to move people—not just product—and is forever on the lookout for opportunities to prove it. 
Need help with an awesome project? Drop a line at cb@artybajardi.com or submit the form below. 
Awesome. Thanks for reaching out! Can't wait to hear what you've got cookin.