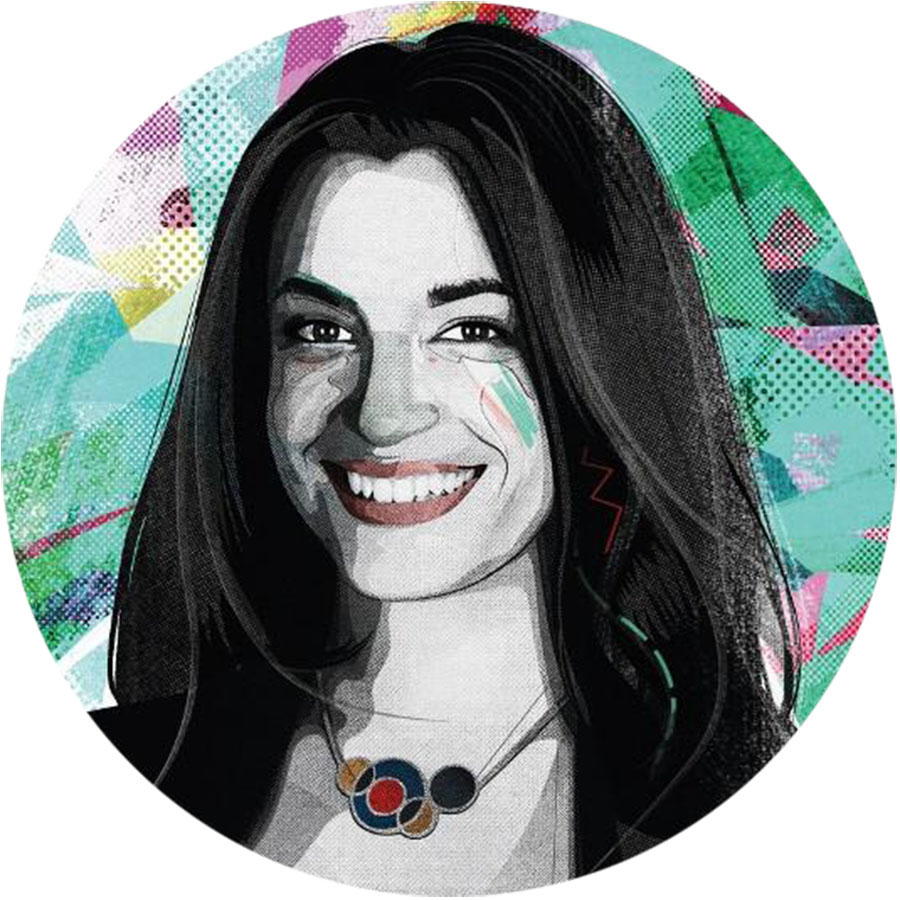 Chiara Bajardi likes to make stuff (better).
Lovingly referred to as 'artybajardi' for as long as I can remember, I'm an interdisciplinary designer with a charge to prove how design can move people—not just product. 

I've been working as a creative professional in NYC for the past 16 years: the first 8 of which were spent in the areas of branding, art direction, editorial, and publication design, while the last 8 focused in digital product design, including design research, testing, UI/UX, and visual design. 

I speak art. I speak code. I speak purpose.

I have been a member of teams and a leader of teams in the realms of fintech, medtech, architecture, politics, high-end fashion/e-comm, and smart devices. I like to hang on the border of design and business, and enjoy interfacing with stakeholders of various capacities.

Other interests include live music, travel, politics, social justice, and pumpernickel everything bagels.
I look forward to collaborating!
Awesome. Thanks for reaching out! Can't wait to hear what you've got cookin.